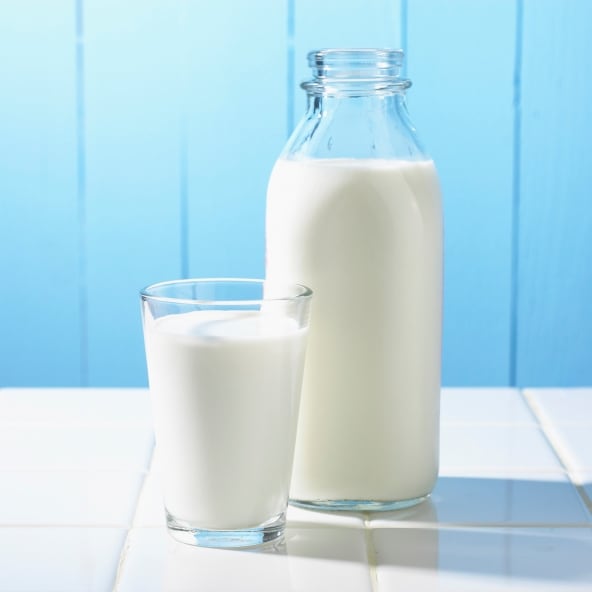 Original Blog Posting on July 15, 2016
Hi there. This article is different from the usual math and stats. I remembered watching a certain video on Youtube a few years ago that I thought was innovative and cool. It is about a woman from Germany who wanted to combine fashion and microbiology together. The end result was producing clothing from milk (that would've been thrown out).
The Youtube video can be found below:
WARNING: You may not look at milk the same way again!
---
Some Thoughts
This type of product is sustainable and is free from harsh chemicals and pesticides.
The video at the end mentions that a dress costs between 150 to 200 Euros.
Also, the video mentions that the milk fibres is an alternative to cotton and is comparable to silk.
Milk that would've been thrown out is used very well and kept out of landfills.
Innovation and new products can definitely change industries, consumers' purchasing habits and potentially economies.
Milk fibres are not limited to fashion. Other ideas include bedding, curtains, car seats, pillows, medical supplies (gauze I would think) and more.
I would like to see the men's collection of this, please. Imagine shirts and suits made from milk!
---
The generic featured milk image was from http://i.ndtvimg.com/i/2014-11/milk_625x300_41416559876.jpg